17 April 2017 – 2 New Demo Cassette out now!!! UBIK & SIAL
Hey, 2 new demo cassette is out now on OSCURIDAD EN MI VIDA (our sub-tape label)!!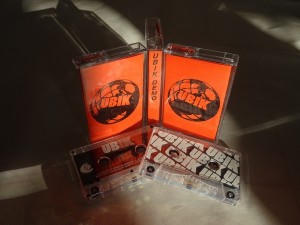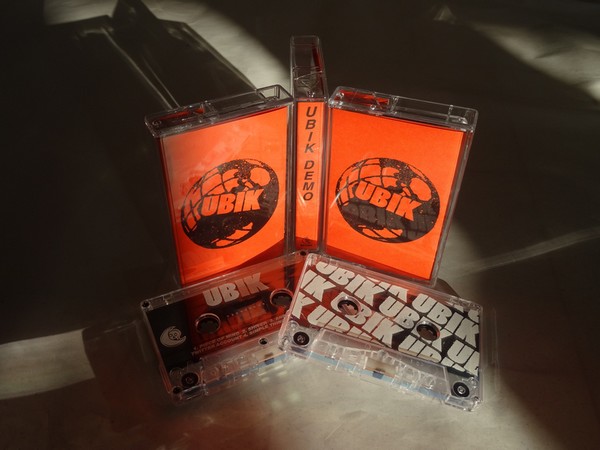 OV#08 UBIK – Demo Cassette
100 copies / Euro version / 3 euros
5 tracks of catchy brat-beat punk from the new Melbourne punk 4 piece UBIK. Upbeat and simple the Ubik demo draws on the simple melodies and anarcho drum beats of bands like CRISIS with bratty vocal stylings reminiscent of THE COMES spitting lyrics about the mundanities, paranoia and bigotry of modern Australian life. Featuring members of MASSES & RED RED KROVVY….
LISTEN HERE: https://symphonyofdestruction.bandcamp.com/album/ubik-demo-cassette
BUY HERE: http://www.symphonyofdestruction.org/shop/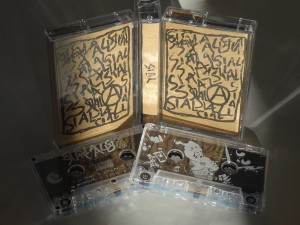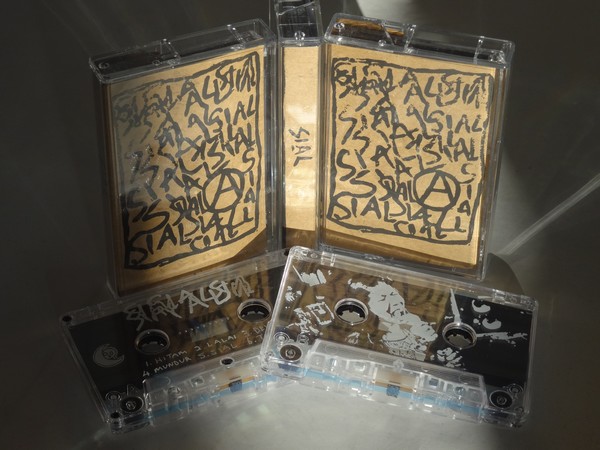 OV#09 SIAL – Demo Cassette
100 copies / Linocut printed cover
Euro Version / 3 euros
From the police state island of Singapore SIAL create their own new and unique brand of « primitive hardcore. » Striping back the pomp and layers, SIAL blend early anarcho taking ques from bands such as DIRT & RUDIMENTARY PENI with the driving and rhythmic drum and guitar sounds of hardcore and raw punk bands such as DESTINO FINAL & DISCHARGE. Infiltrating a global hardcore scene dominated by the west & English-speakers frontwoman Siti's delay drenched Malay vocals chaotically cover the listener in a wall of sound.
Featuring members of Pazahora, Vaarallinen, Daily Ritual and Lubricant
LISTEN HERE: https://symphonyofdestruction.bandcamp.com/album/sial-demo-cassette
BUY HERE: http://www.symphonyofdestruction.org/shop/
2 next releases are pressing now and arrive really soon:
SOD#37 THE WRAITH – Shadow Flag 7″  [DeathRock/Usa]
SOD#38 HALDOL – The Totalitarianism Of Every Day Life Lp  [DarkPunk/Usa]