SOD#24 PARADOX – No ghosts that haunt 12″ — Out now!!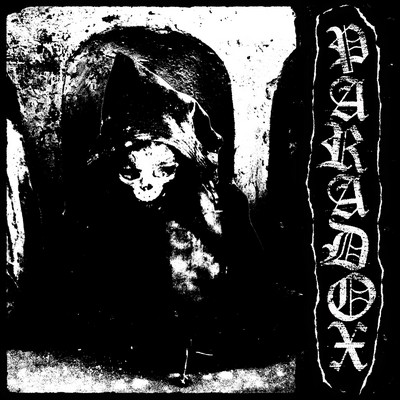 300 copies / one side 6 tracks / other side + cover screenprinted!
ATLANTA HC PUNK with (ex-) members of Disable, Skanka, In ruins.
If you like Mauser, Framtid, etc!!
Available at 8€ — Listen here:: http://symphonyofdestruction.bandcamp.com/album/paradox-no-ghosts-that-haunt-12
For orders over 50eur, have -50% on postage price!! Over 80eur, + one S.O.D release free!
DISTRO will be closed the 11th of January till April!!!
ACT FAST for Orders, Wholesale, etc…